Backlight for Thrustmaster MFD
Enhance your flight and space simulation gaming experience with our custom-designed Backlight PCB for Thrustmaster MFD.
If you're passionate about virtual airplanes, helicopters, or spacecraft, this product is perfect for you!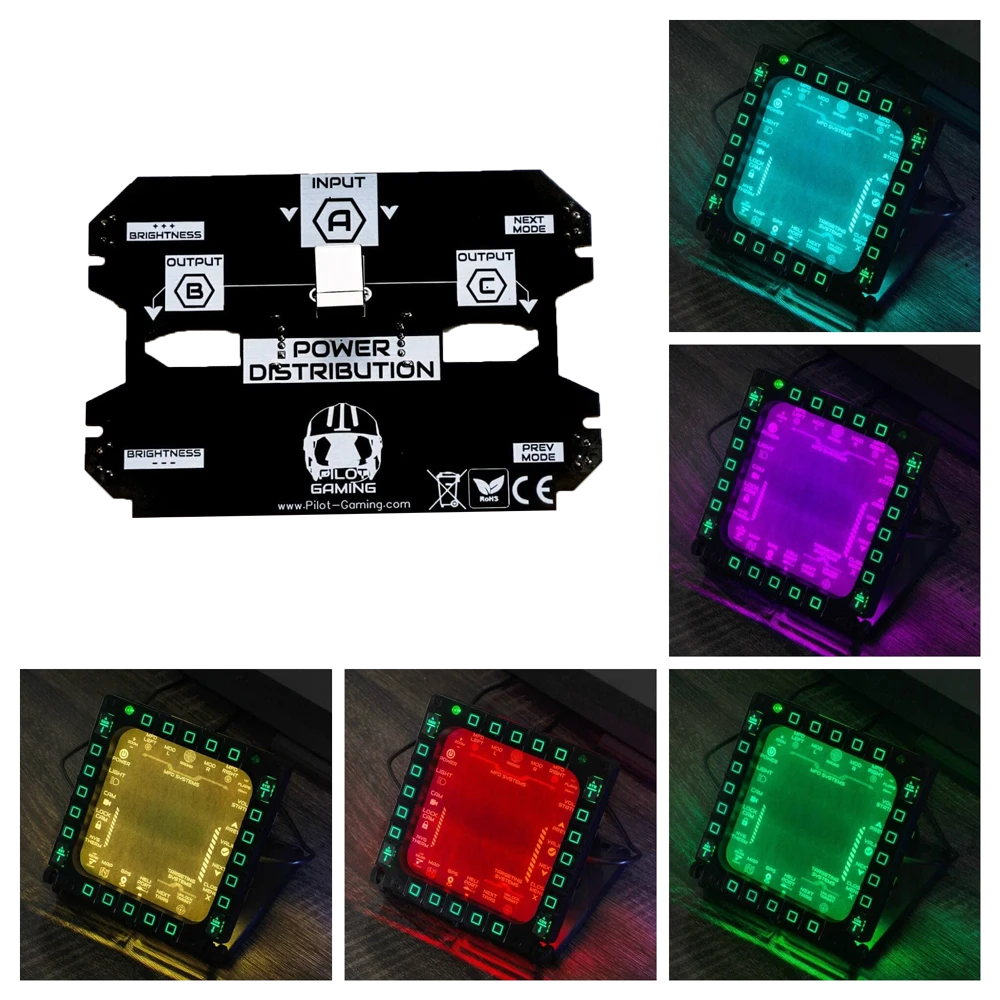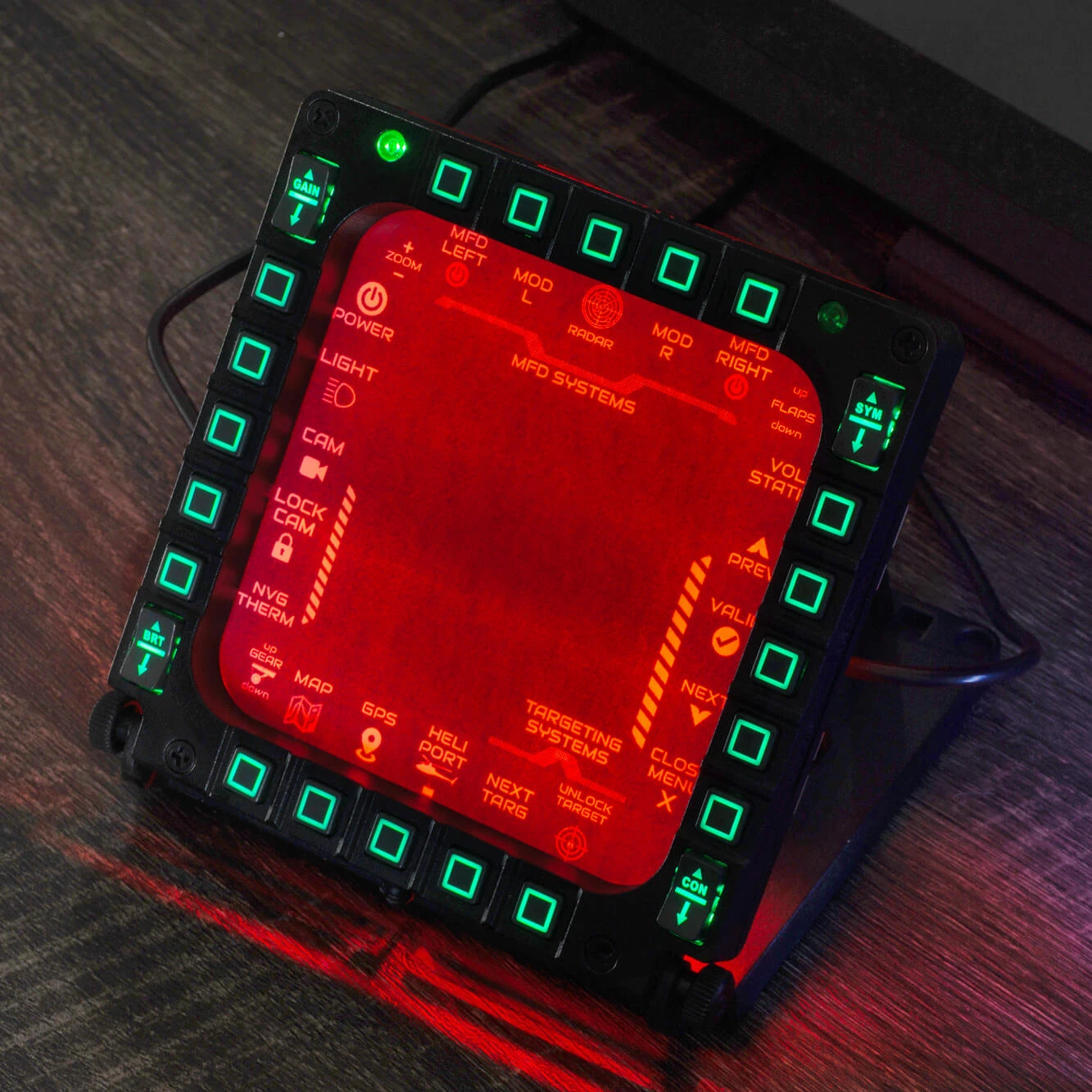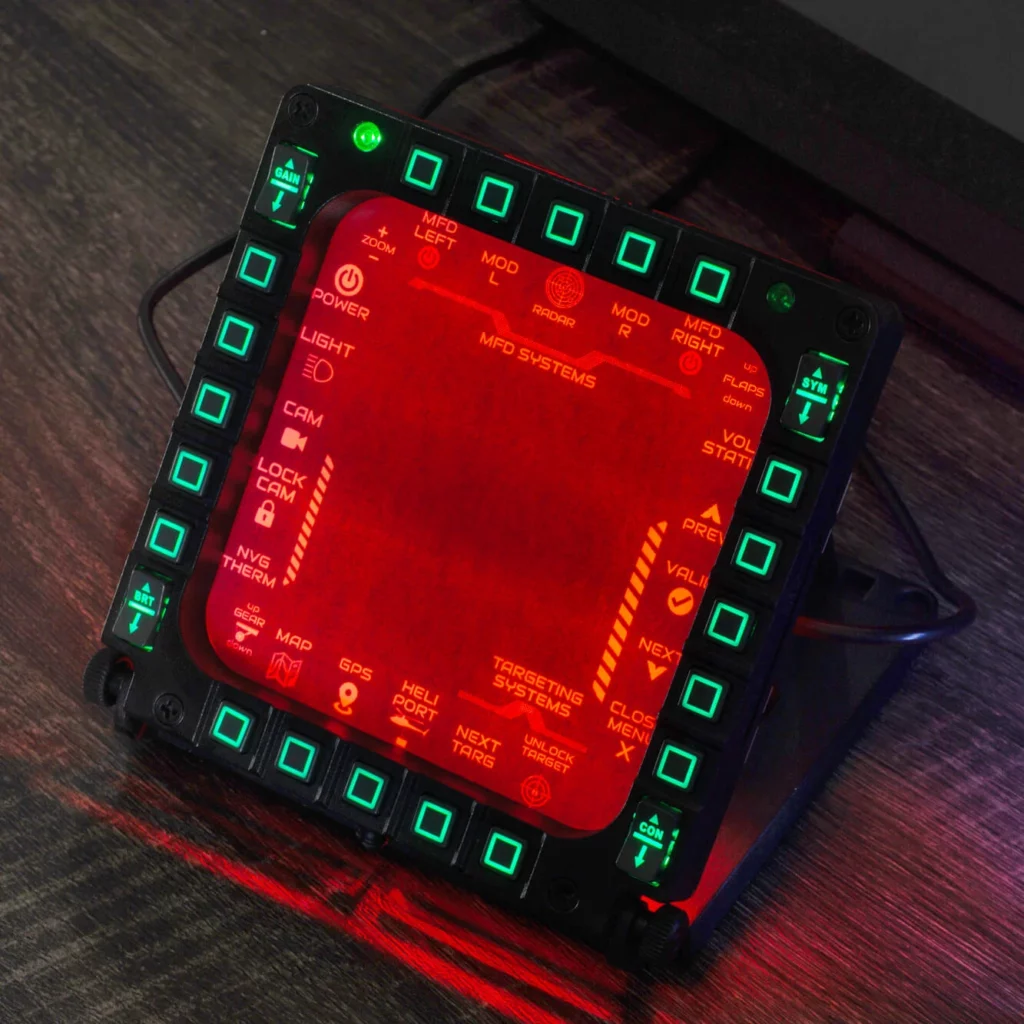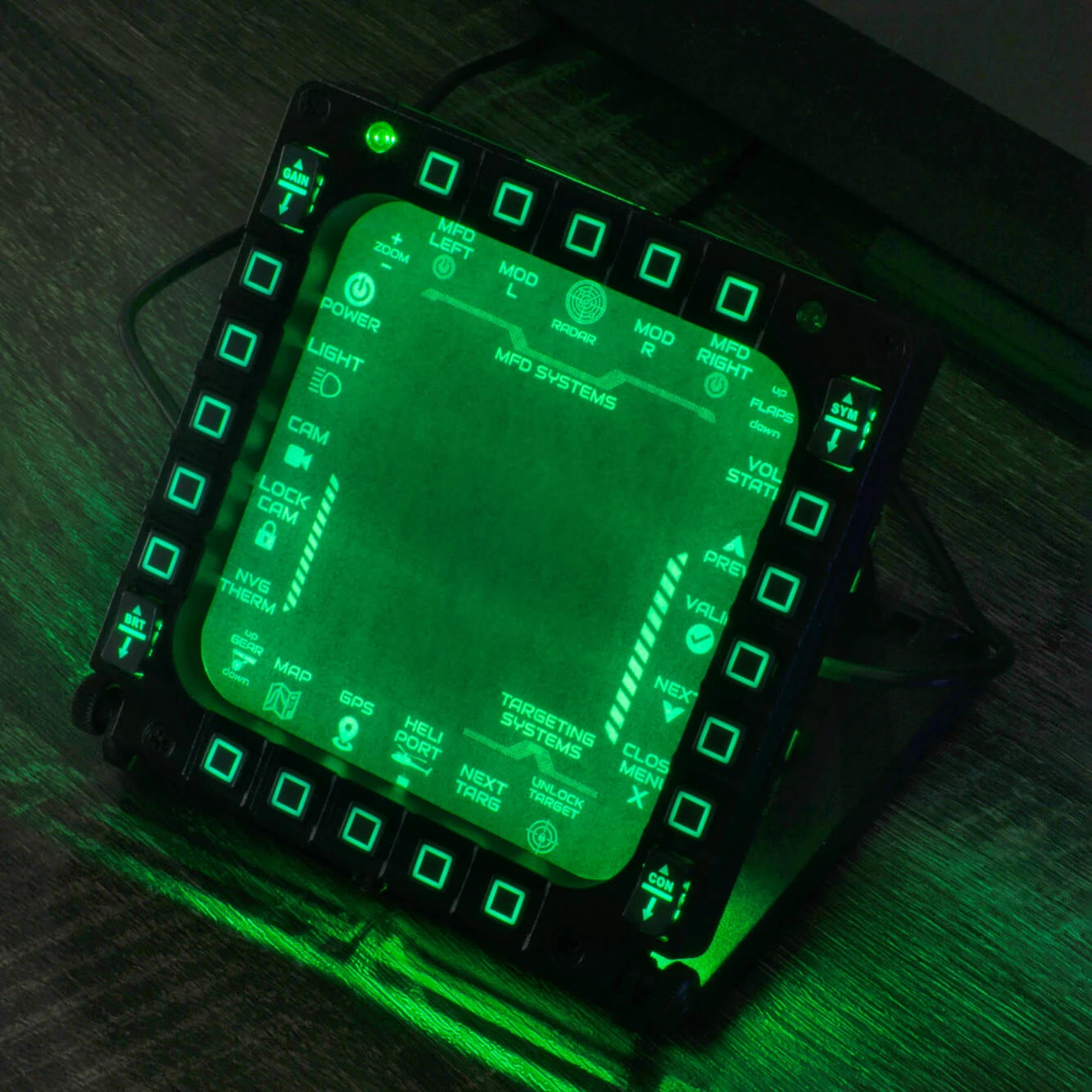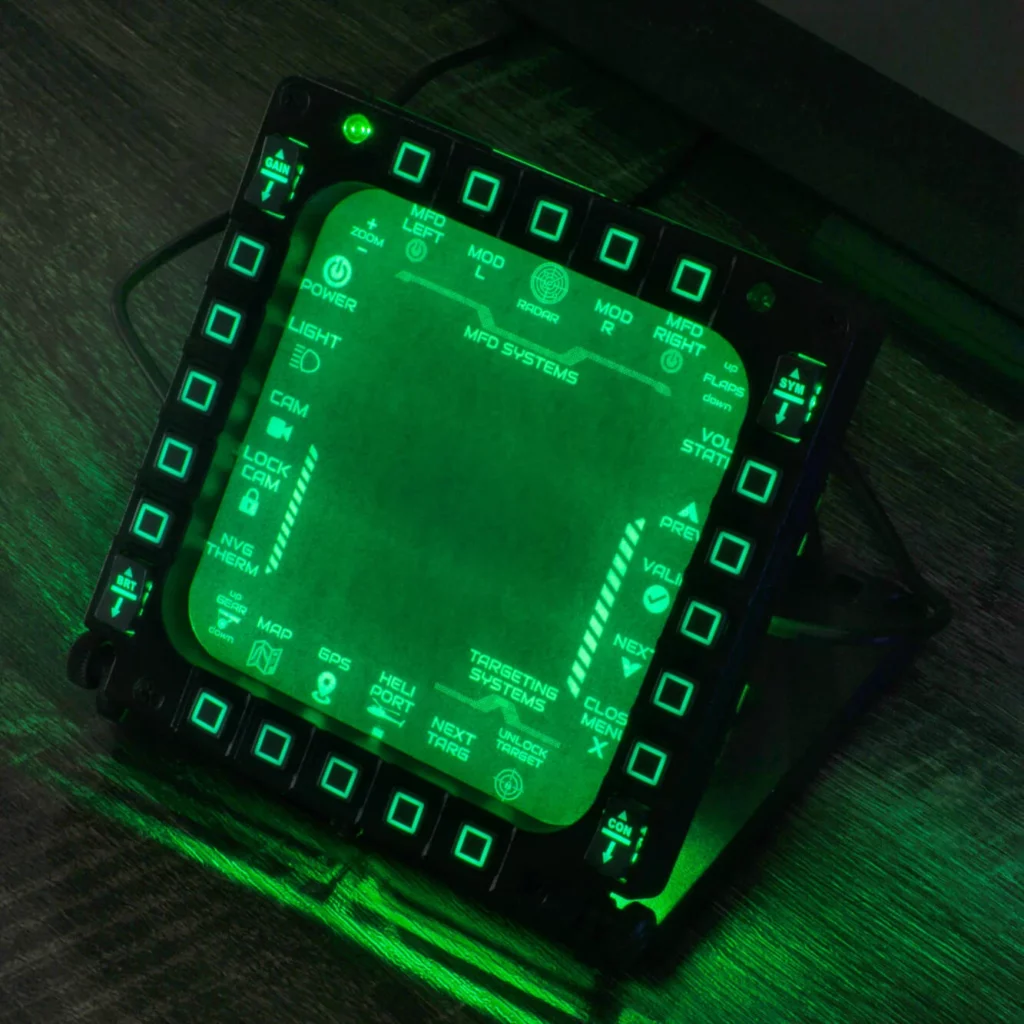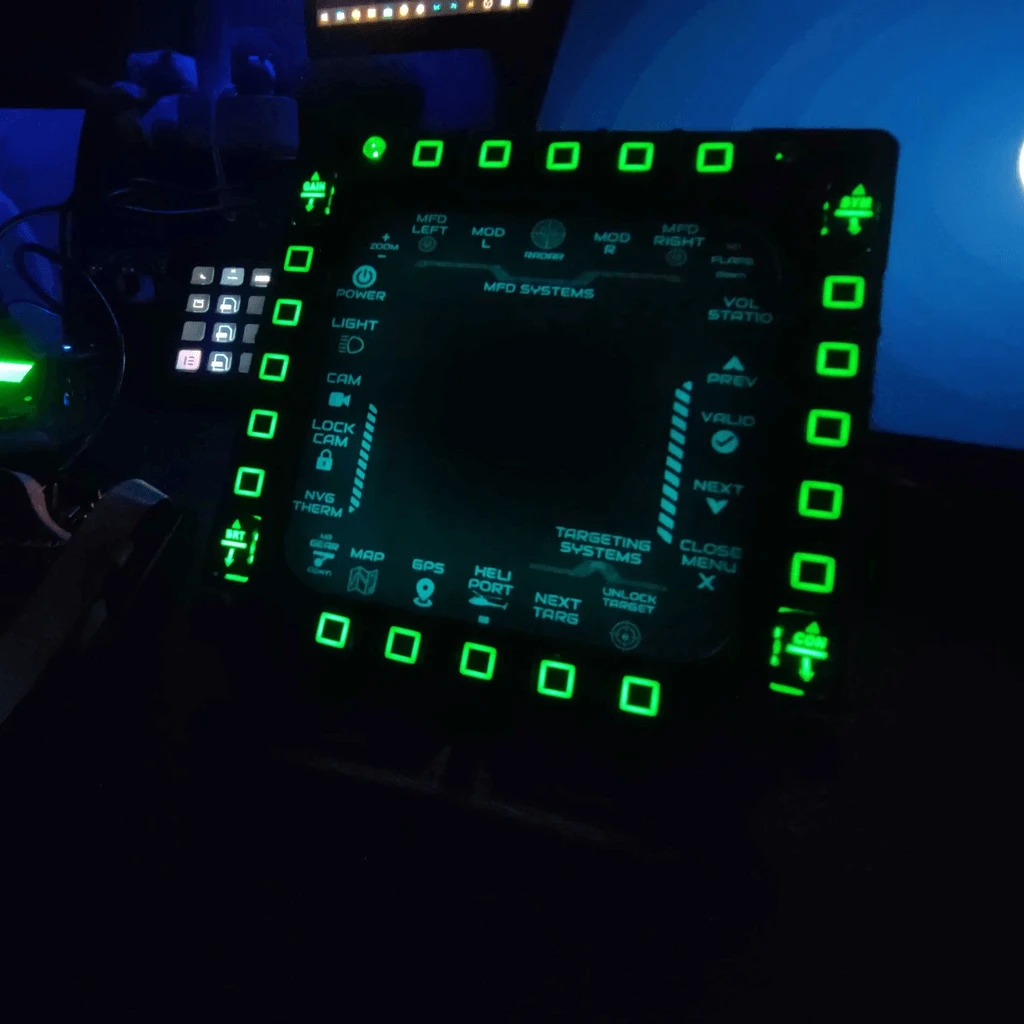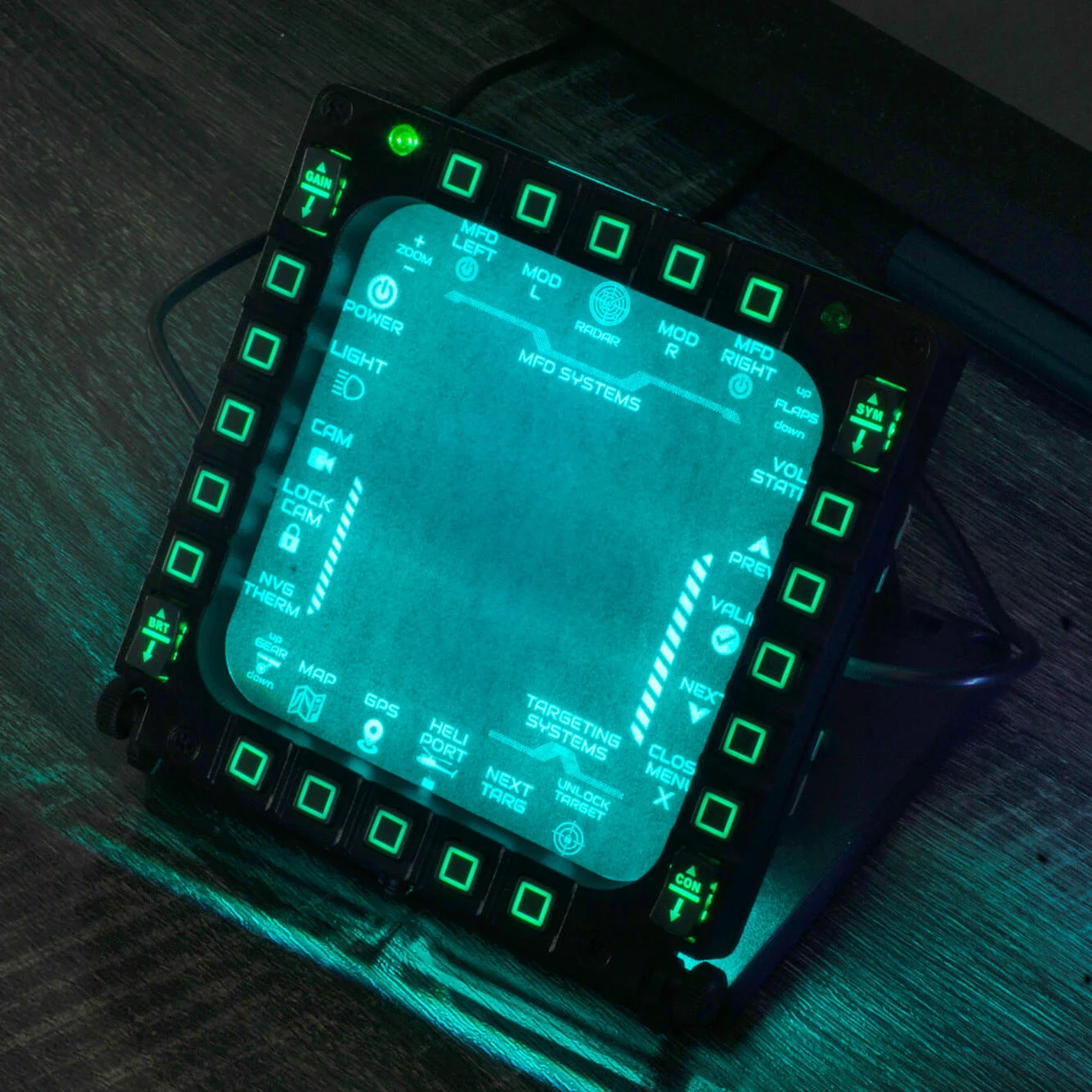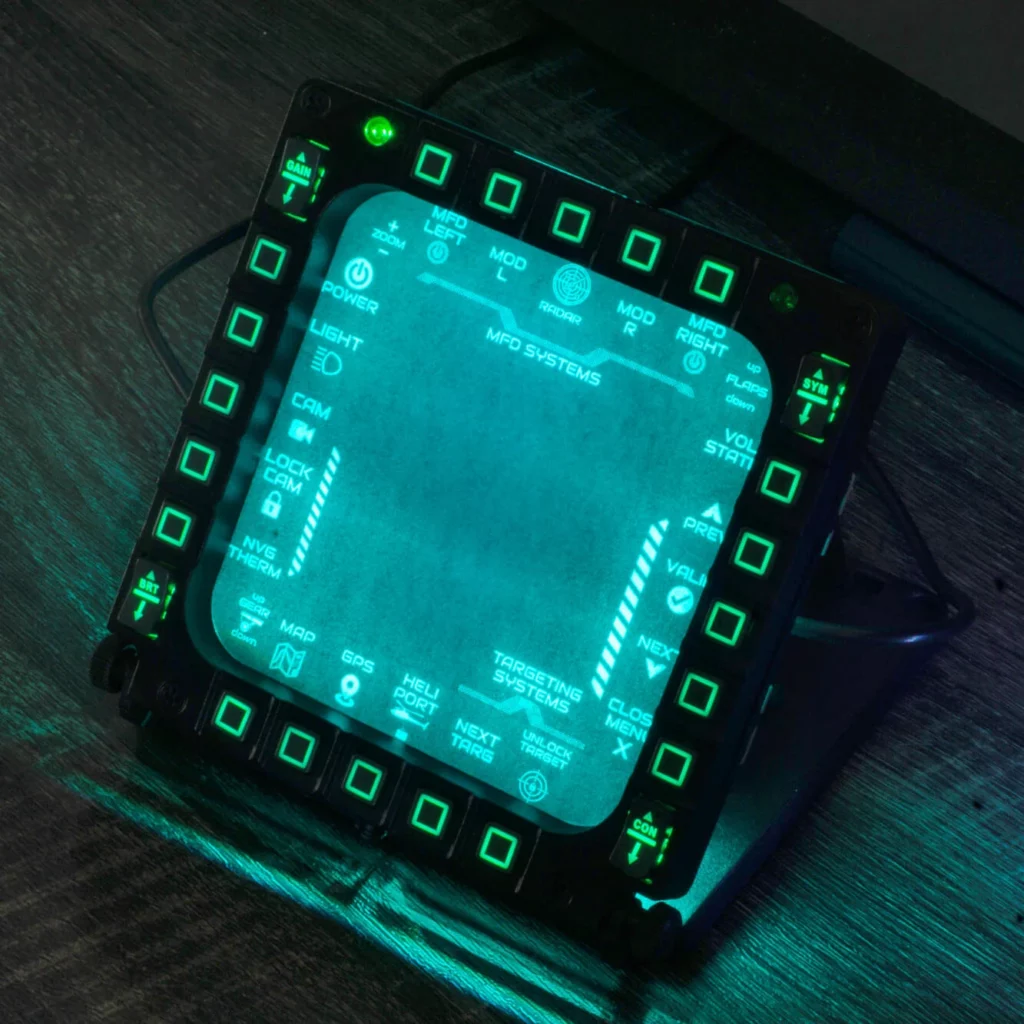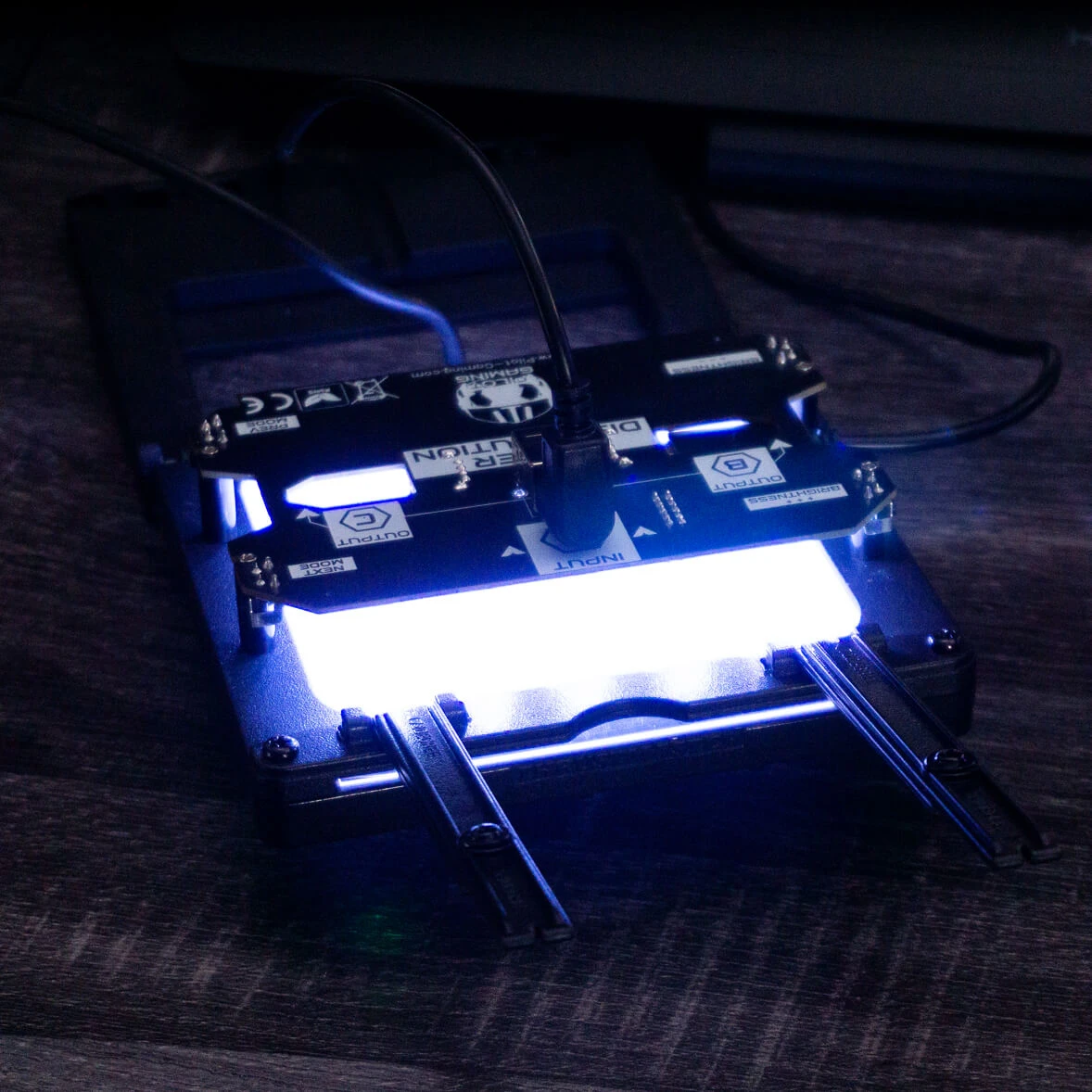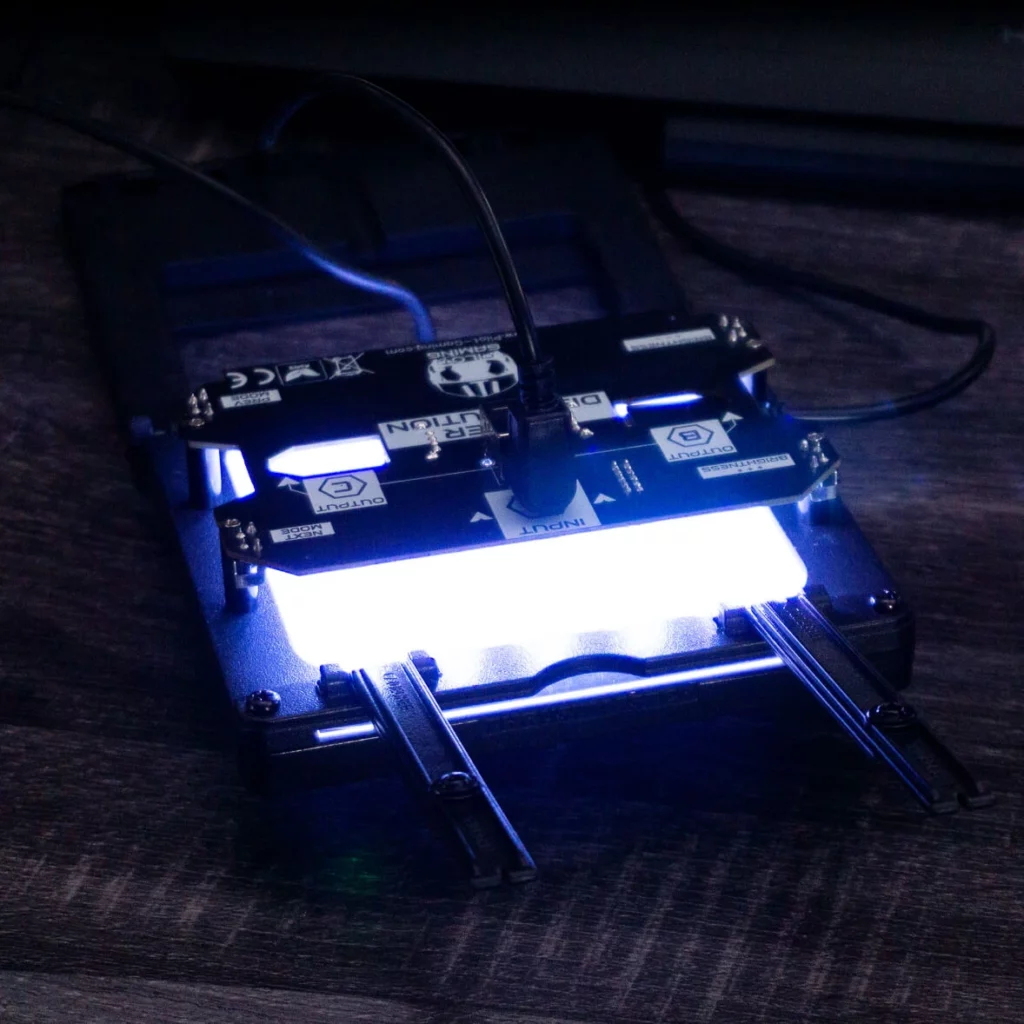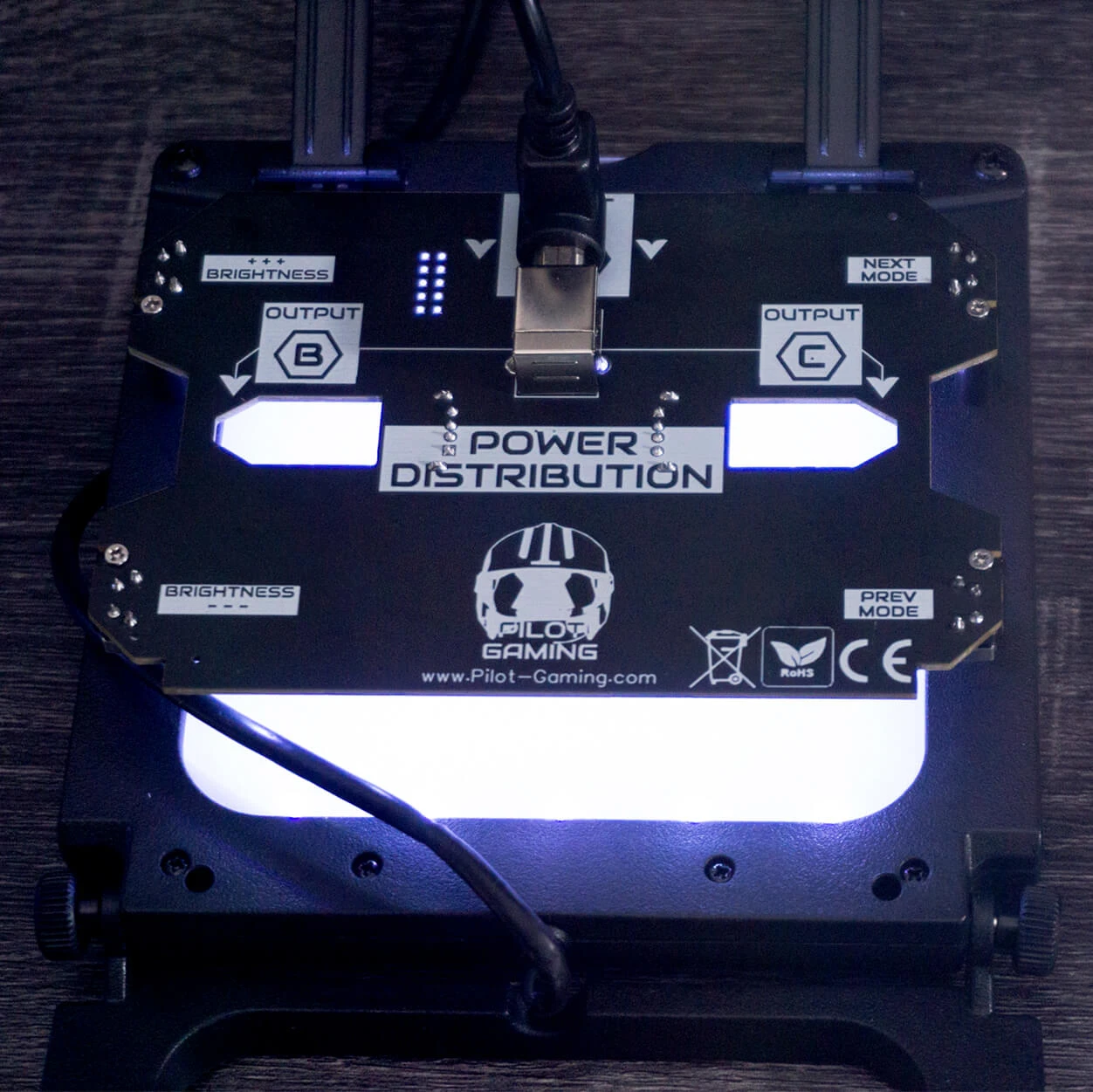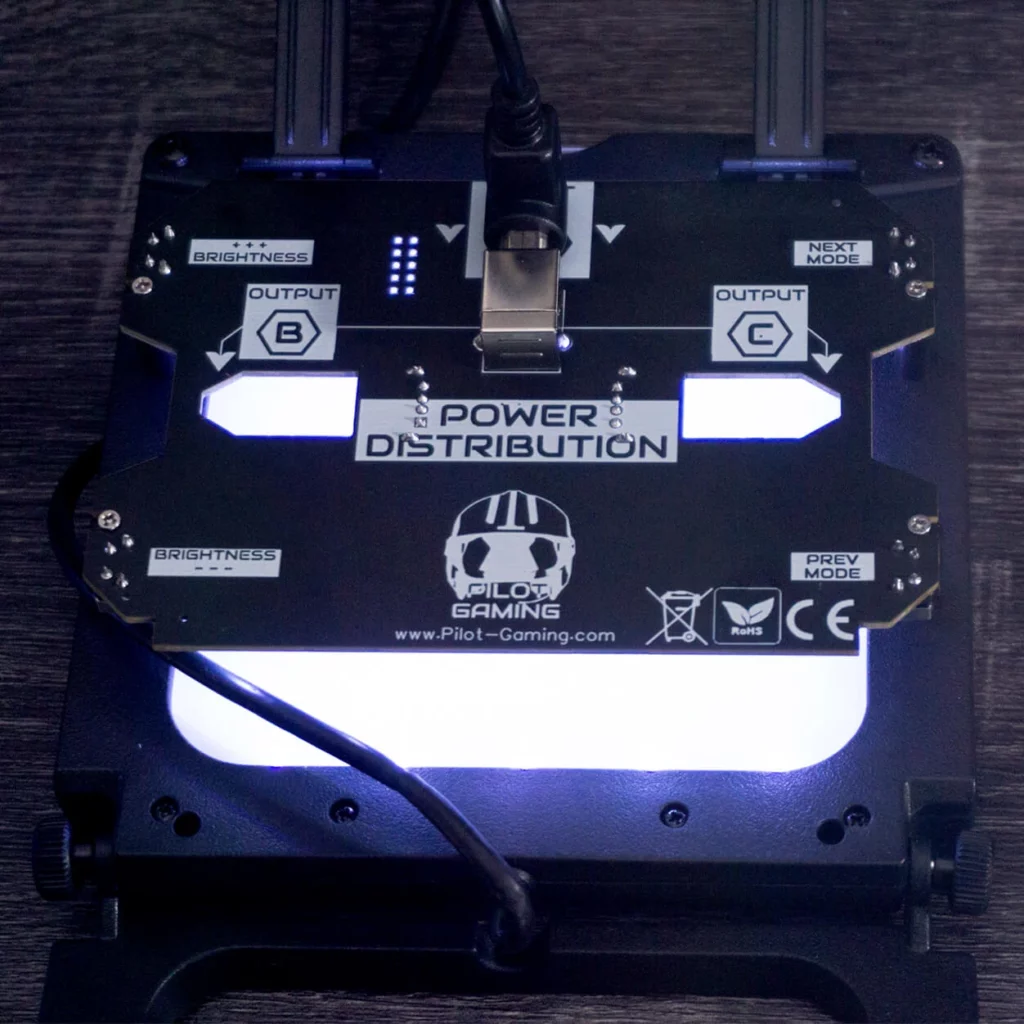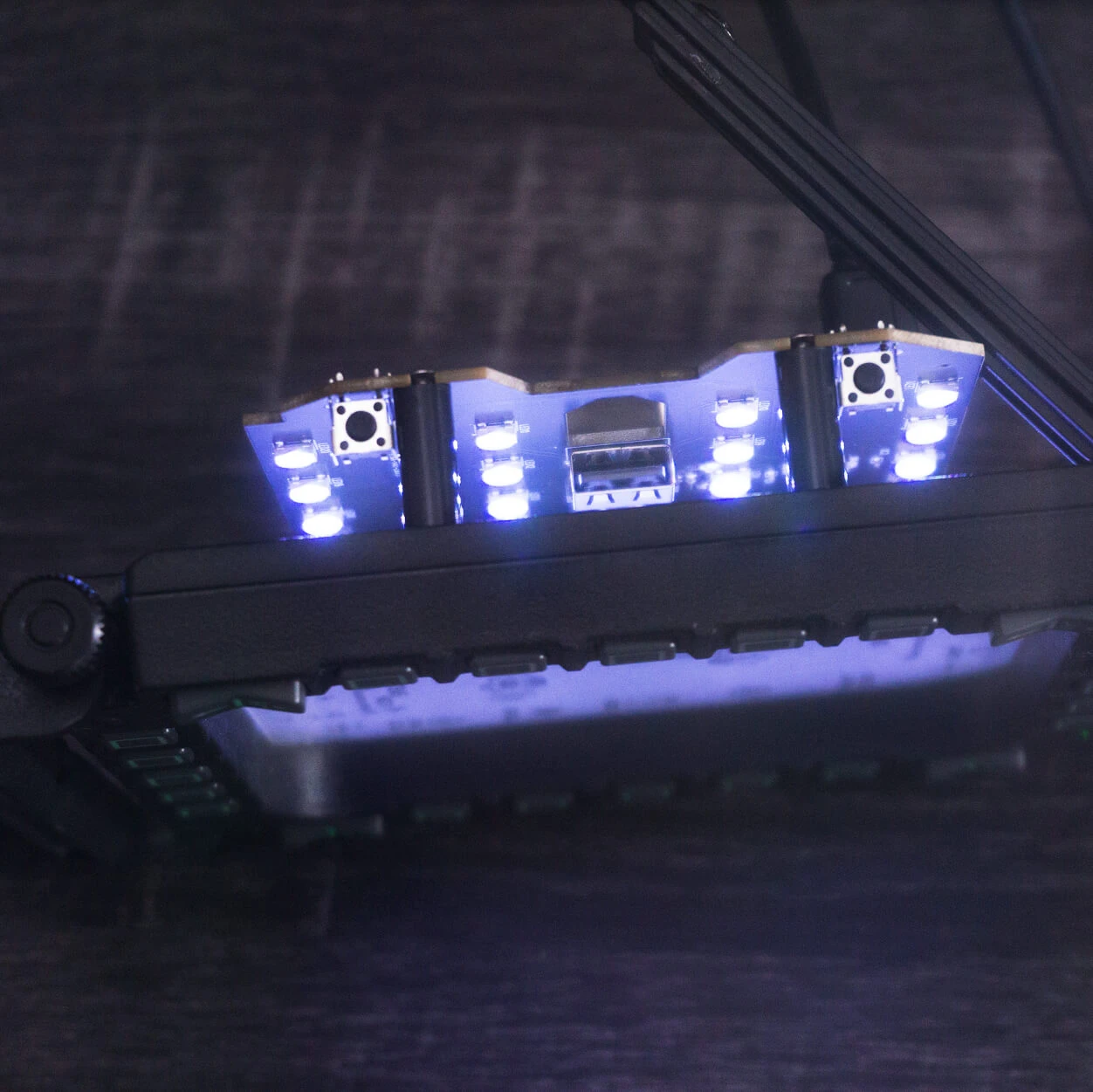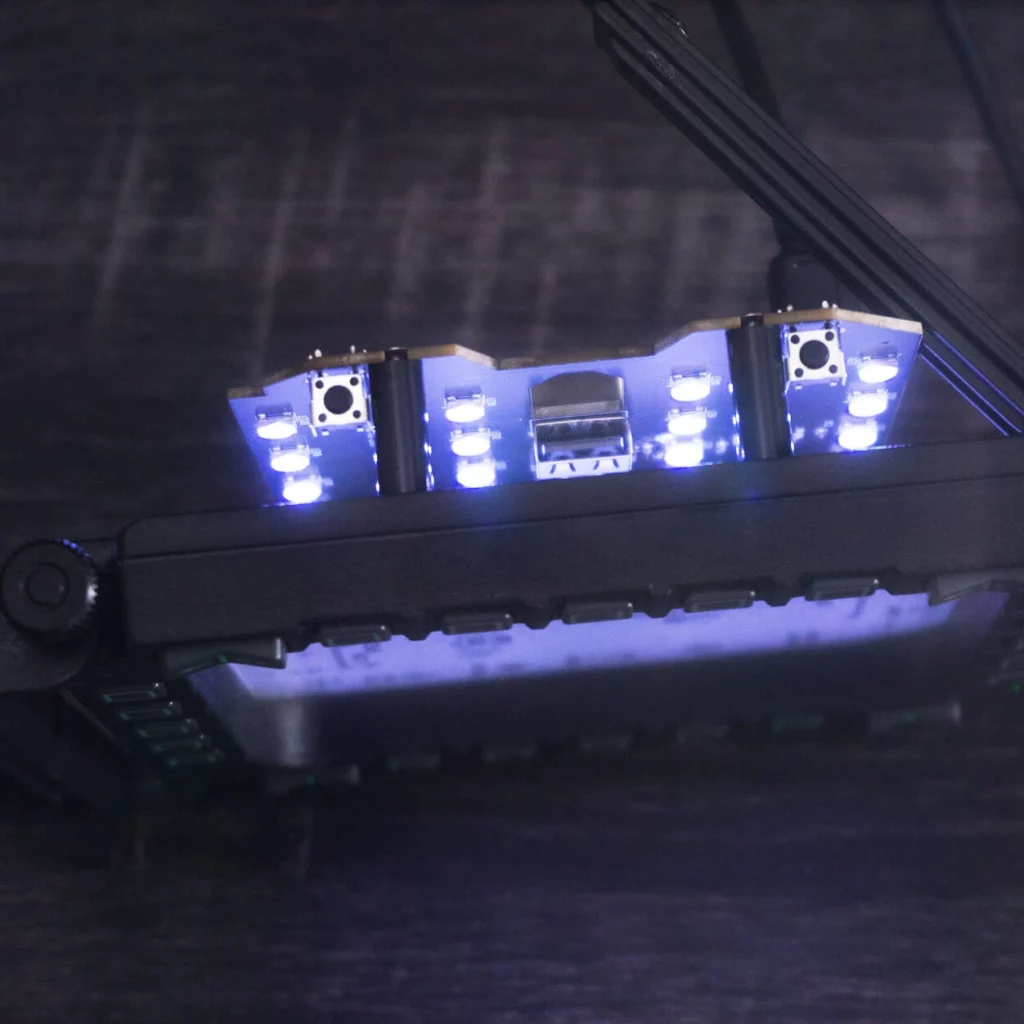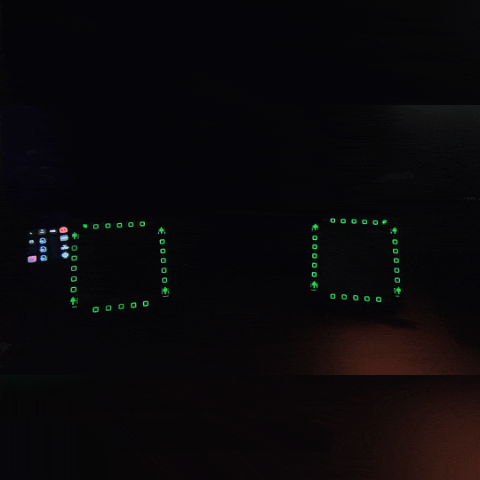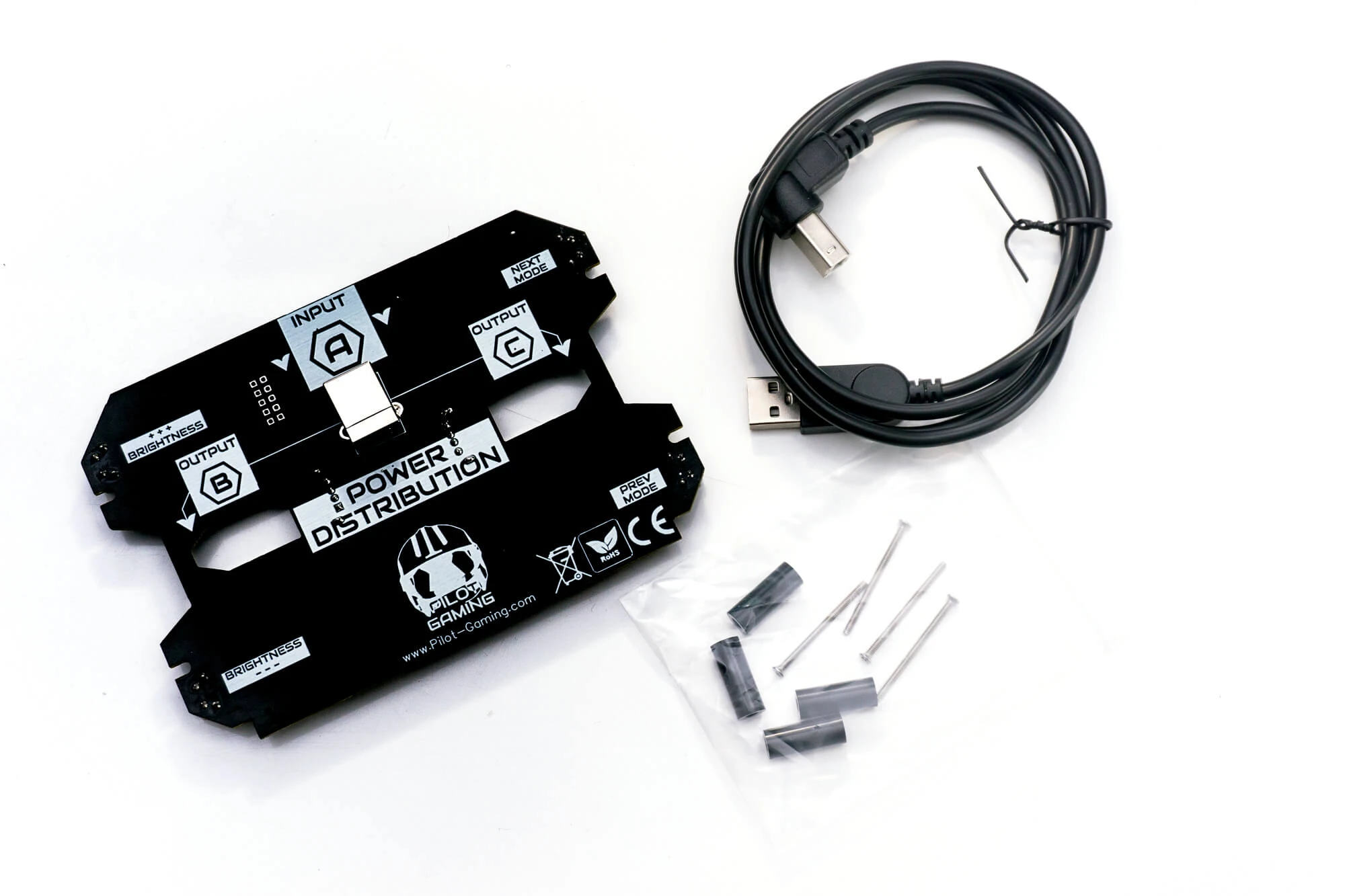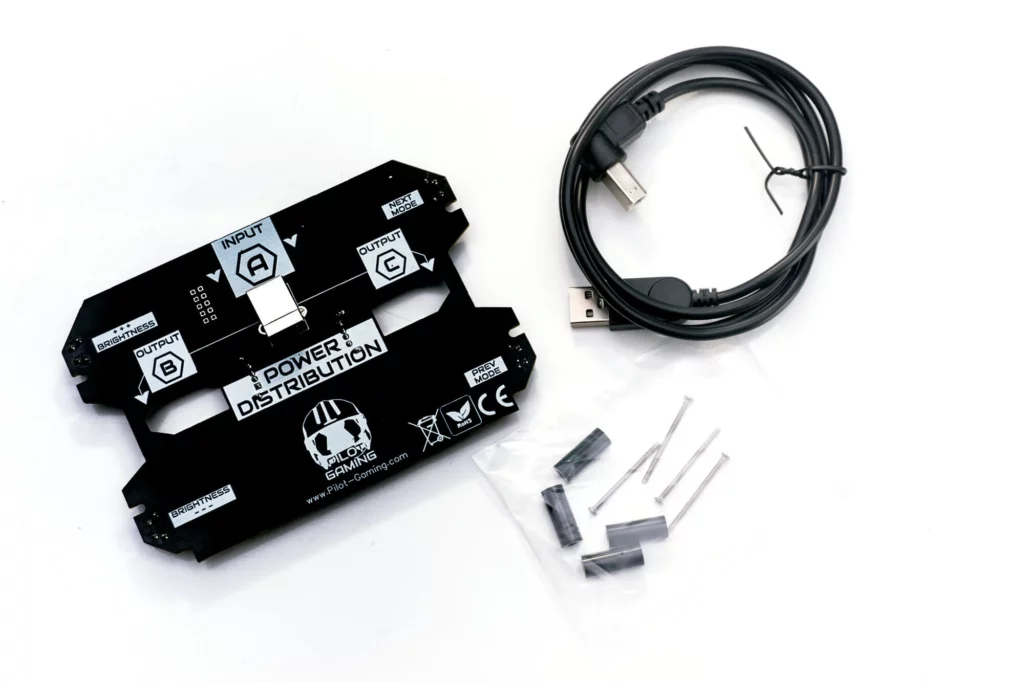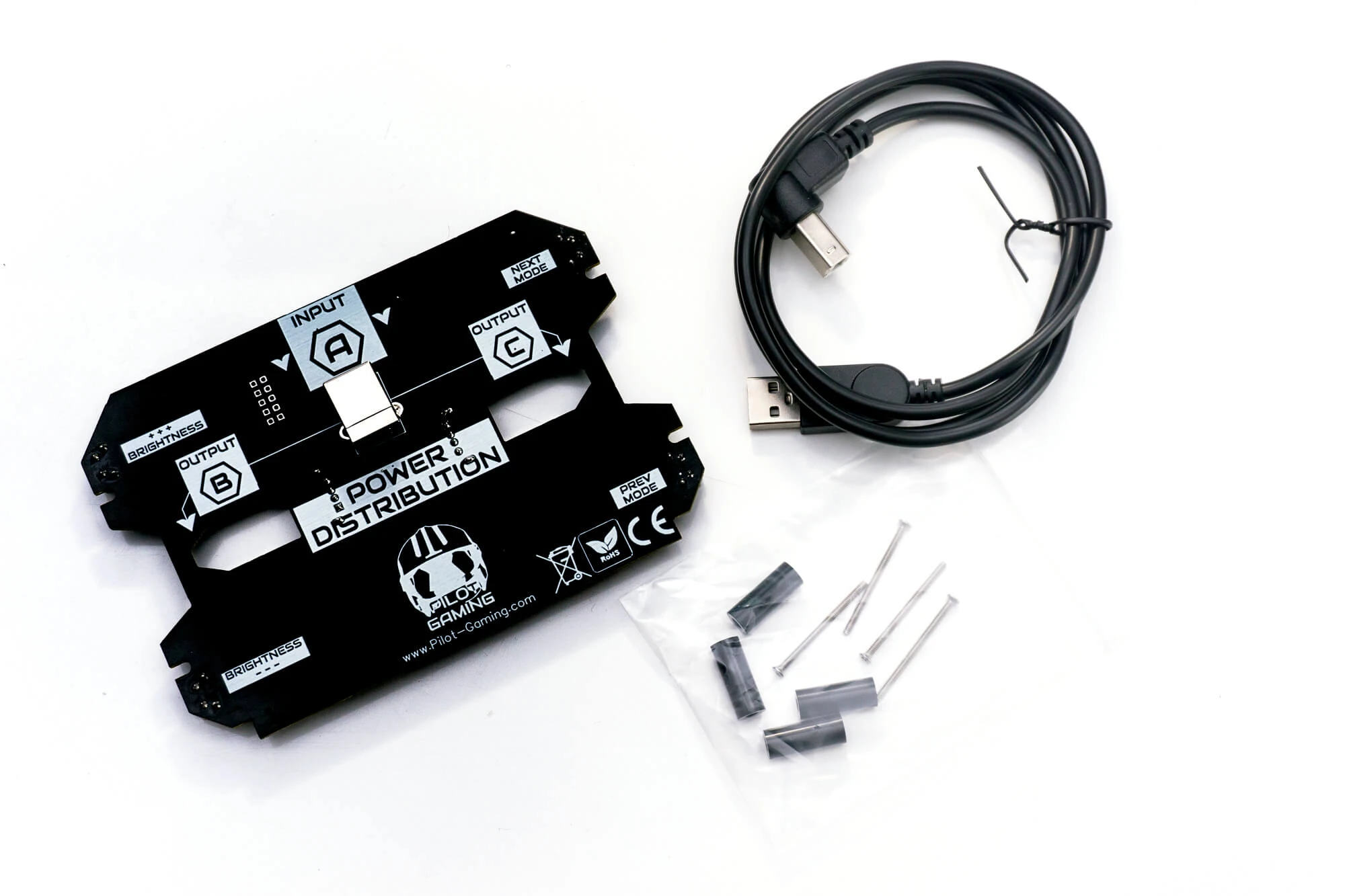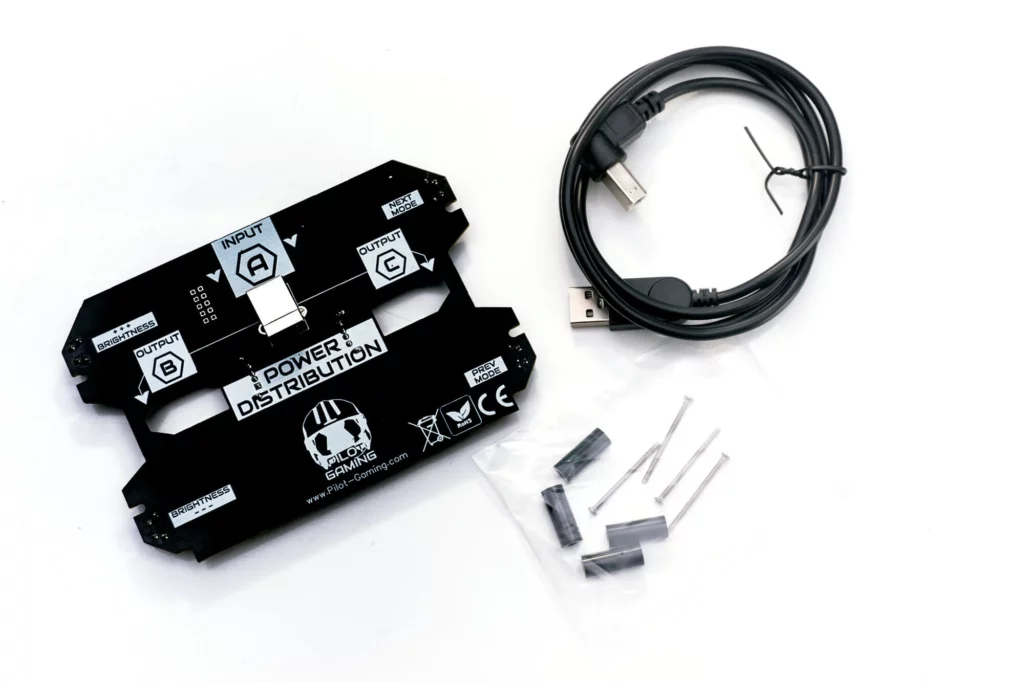 You can now print your own game sheets and light them up to enjoy during your long gaming nights!
Keywords:
Thrustmaster MFD, Backlight PCB, Flight simulation, Space simulation, PC gaming, Gaming accessories, Multi-Function Display, Cockpit panel, Flight controls, Flight peripherals, Joystick accessories, Flight simulator gear, Aircraft simulator, Helicopter simulator, Spacecraft simulator, Flight cockpit setup, Night gaming, Gaming illumination, Flight control panel lighting, Gaming mods, Flight simulator upgrade, Simulator hardware, USB peripherals, PC gaming enhancements, Flight gear accessories, Simulated cockpit lighting, Custom PCB, DIY gaming mods, Nighttime gaming solution, Gaming immersion, Thrustmaster upgrades, Gaming DIY projects, Simulator backlighting, Flight simulation equipment, Aircraft cockpit lighting, Spacecraft control panel, Gaming setup accessories, Flight sim enthusiasts, Nighttime gaming experience, Thrustmaster peripherals, PC gaming innovations, Flight simulation modifications, Cockpit upgrade, Backlit MFD, Gaming customization, Flight simulator peripherals, Thrustmaster cockpit, Backlighting solution, Flight control enhancements, Space sim peripherals.